GAMES
LYRIC QUIZ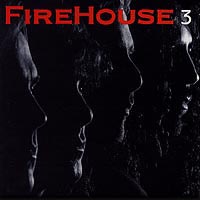 Well you've got quite a brain, but I've got half a mind, to show you what I want to do to you. With all respect your intellect takes a back seat this time. It's a physical attraction, that turns me on.
track3
somethin' 'bout your body
by
from their album
TRY THE NEXT ONE BELOW ...
"There's a halo above the the Angel but the Angel's drinking Gin"
© 1998 - 2022 RATHOLE.com