GAMES
LYRIC QUIZ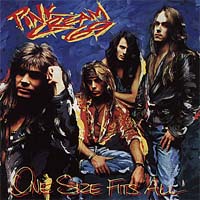 How many lies can you tell to hide an error? How many smiles can you practice in the mirror? Where are you now that I'm asking for a reason? How many tears, tell me, how many tears will fall?
track4
Do You Like It Like That
by
from their album
TRY THE NEXT ONE BELOW ...
"We had the wildest night it was a one night stand. I know it ain't real lovin', but I still pretend."
© 1998 - 2022 RATHOLE.com