GAMES
LYRIC QUIZ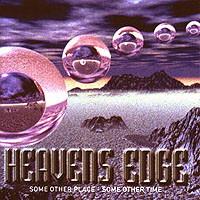 Several years have come and gone, still my life can carry on with or without you. Still I wonder now and then, if I had to try again, what would I do?
track2
Some Other Place - Some Other Time
by
from their album
TRY THE NEXT ONE BELOW ...
"What if we both never love like this again? Then you said How many more goodbyes can we say? Can we hold on tonight and one more day?"
© 1998 - 2022 RATHOLE.com