GAMES
LYRIC QUIZ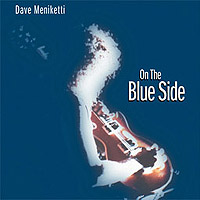 I've got money, but just never enough. Gave you a brand new car and now you want a truck. Oh you're so hard to please, I sweat bullets, while you freeze. Baby I can't do nothing right by you...
track6
Can't Do Nothin' Right
by
from their album
TRY THE NEXT ONE BELOW ...
"Hey man, I'm going to fuck this shit up. No fear, no compromise, I want it all. I will never be afraid, and I'll die with what I believe."
© 1998 - 2023 RATHOLE.com