GAMES
LYRIC QUIZ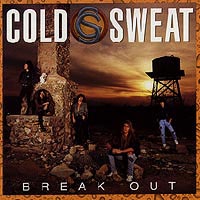 I tried, yeah I tried to put the pain in the back of my mind, but every time I see your face, the memories come back again. Over and over you had me on the run. It's too late for miracles, the damage has been done.
track5
take this heart of mine
by
from their album
TRY THE NEXT ONE BELOW ...
"Can't lose what I never had. Mixing me up with the good and bad. What can I say to get your thought undone? Can't you understand?"
© 1998 - 2023 RATHOLE.com