GAMES
LYRIC QUIZ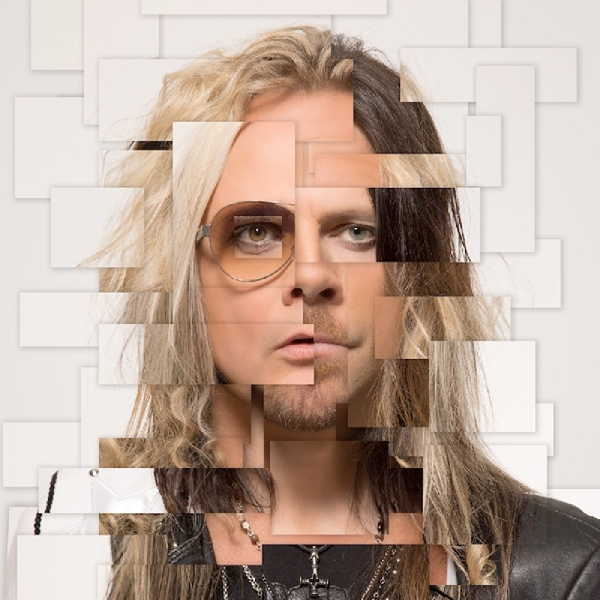 There was a time, I used to look into my fathers eyes. In a happy home, I was a kid I had a golden throne. Those days are gone, now they're memories on the wall. Now I hear the songs from the places where I was born ...
track5
Don't You Worry Child
by
from their album
TRY THE NEXT ONE BELOW ...
"You say you want the money. You want the big prize, but they'll cut you down to size with your Bad Attitude & twisted views."
© 1998 - 2022 RATHOLE.com