GAMES
LYRIC QUIZ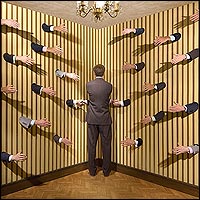 Maybe we ran the lights, somehow caused the scene. Maybe we learn to fight as part of a routine. Maybe we jumped the wall, suddenly tipped the scale. Maybe we tried too hard, so afraid to fail.
track2
Always the Pretenders
by
from their album
TRY THE NEXT ONE BELOW ...
"Gaze at the stars, the glowing God of Mars is shining for us, Anywhere in the Galaxy"
© 1998 - 2023 RATHOLE.com