GAMES
LYRIC QUIZ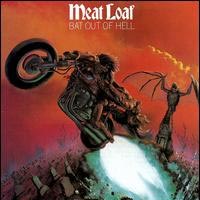 When the feeling came upon me like a tidal wave, I started swearing to my god and on my mother's grave that I'd love you til the end of time! So now I'm praying for the end of time!
track6
Paradise By The Dashboard Light
by
from their album
TRY THE NEXT ONE BELOW ...
"Hearts beat their own blood, there ain't nothin' gonna heal a broken heart but your love."
© 1998 - 2023 RATHOLE.com