GAMES
LYRIC QUIZ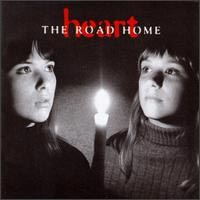 Oh oh, the highway runs so clear. Oh oh, the river from there to here. I'll tell you a story from the heart and from the bone, and I will tell you everything on the road home.
track15
The Road Home (unlisted bonus track)
by
from their album
TRY THE NEXT ONE BELOW ...
"I got a dash-mount compass that won't direct. I got a "get rich" guru that calls collect. I got a psychic advisor saying "get a lifeguard". I'm getting bad vibes off of your deal-a-meal card... Tell me why their words ring hollow?"
© 1998 - 2022 RATHOLE.com