GAMES
LYRIC QUIZ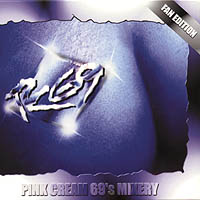 It's been a long time you've been gone. I waited for you, longing to tell you, I have missed you for so long. Side by side, I dreamt to be with you. Only with you...
track1
One Step into Paradise
(version 2000)
by
from their album
TRY THE NEXT ONE BELOW ...
"It's been a long time, been a long time, been a long, lonely, lonely, lonely, lonely, lonely time..."
© 1998 - 2023 RATHOLE.com