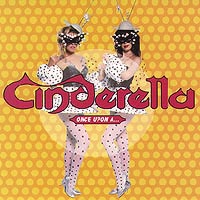 Once Upon A ...
Shake Me
Nobody's Fool
Somebody Save Me
Gypsy Road
Don't Know What You Got (Till It's Gone)
The Last Mile
Coming Home
Shelter Me
Heartbreak Station
The More Things Change
Love's Got Me Doin' Time
Hot And Bothered
Through the Rain
War Stories
Move Over
This CD has not yet been reviewed. If you would like to add a review, click here.
"I never learned to bow, bend or crawl to any known authority. I really want to build my statue tall. That's all. I'm just trying to be God "
© 1998 - 2021 RATHOLE.com